Welcome to the Elegant Blessings Consignment Sale Website.
We are delighted that you found us and invite you to participate in this sale with us either as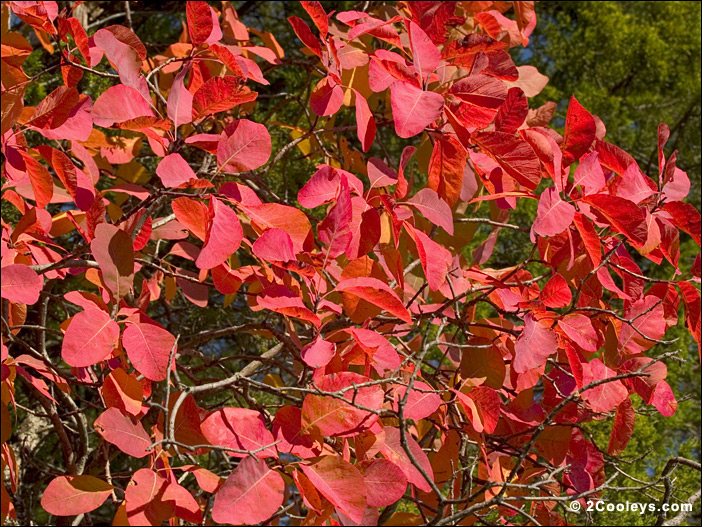 a seller or a consumer or both. This sale should prove to be an enjoyable, win-win event for all involved. You will able to have Elegant Blessings sell your item(s) to consumers for a reasonable price pre-determined by you.
Be sure to tell all your friends this will be the perfect time to shop for a variety of items all in one location.
All proceeds from the Elegant Blessings Consignment Sale will be used for mission projects that help spread the Gospel of Jesus Christ.
Learn more just by checking out the links above. Thanks for stopping.